Damiano Cerrone is an urbanist, researcher and educator. He cofounded SPIN Unit, an urban research and innovation practice and UrbanistAI, a participatory design platform to reimagine the future of our cities.
His practice focuses on urban research and policy design for the public sector. Cerrone is also affiliated with and teaches at several academic institution in Finland and abroad.
︎︎︎Co-Founder SPIN Unit ︎︎︎Co-Founder UrbniastAI
︎︎︎Affiliated ︎ TUNI
Urban resaerch Lab
︎︎︎
LINA
fellow 2022-23︎︎︎Associated ︎
Terreform CAUR
Previously expert at TalTech, consultant Demos Helsinki, poject consultant Akkadian, visitig prof. Beijing University of Technology.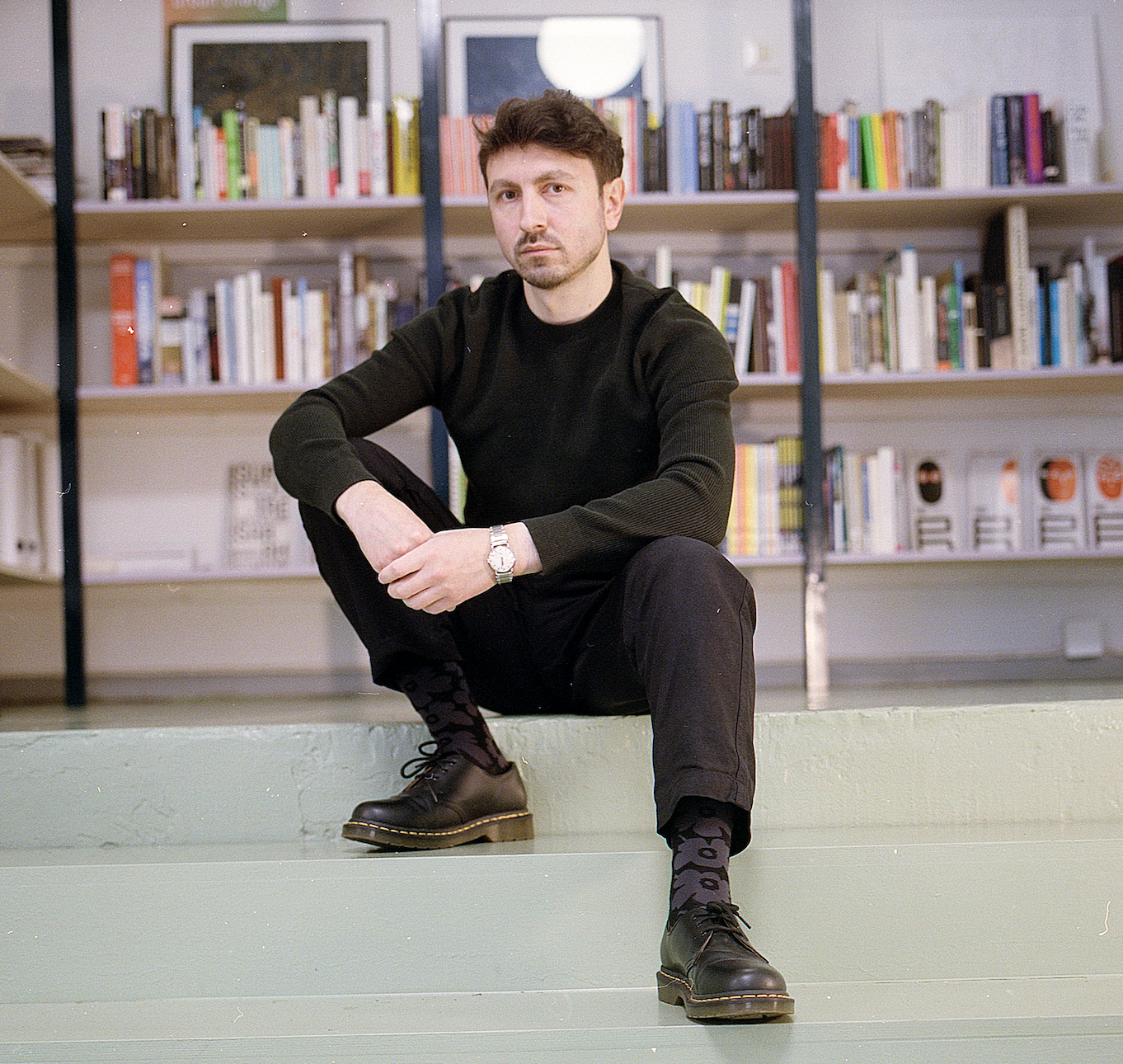 ︎Statement


Digital connectivity has been challenging the supremacy of physical space in explaining how we use and transform the urban and natural landscape. Entirely new modes of building and experiencing place are emerging within the social fabric. I work with public and private institutions to reveal and unacknowledge the new commons by:
---
︎ Exploring cities through contemporary media to unearth non-commodified values and champion the commons in transforming environments.
---
︎ Mapping relationsbetween the visible and the intangible forms of the city through cultural analytics and collective experiences.
---
︎ Bridging gapsbetween academic modalities of knowledge production and the information needed to reimagine the social contract.